Welcome to Sloan Optometry
Our doctors provide comprehensive eye examinations to determine the exact prescriptions needed and our opticians work with each patient to help determine the right lenses and frames for your vision and lifestyle needs.

Dr. James Sloan O.D.
Dr. James Sloan grew up in Indiana and received his undergraduate degree in Kinesiology from Indiana University and his Doctorate of Optometry from the Illinois College of Optometry. While in Optometry school he participate in vision screenings in Chicago and went on a mission trip to Peru, where over 2,000 eye exams and prescription lenses were given out. Following graduation Dr. Sloan returned to Indiana for a short time before moving to Los Angeles in 2012.
In 2013 he purchased the practice from Dr. Postar and turned it into 'Sloan Optometry'. Dr. Sloan has modernized the office with all new diagnostic equipment, computer systems, and electronic health records. After being located on Ventura Boulevard for several years he moved the practice in 2018 to our current location at 13321 Moorpark Street.
Dr. Sloan has a passion for helping patient's get the best vision possible. Through the years he has developed a love for fitting specialty contact lenses including hard contacts, scleral contacts, and hybrid lenses for patients with corneal deformities/diseases. He also takes the time to give back to the community by offering free eye exams and glasses for various organizations including 'Immigrant Families Together'.
When not working, Dr. Sloan loves spending time with his two dogs. He enjoys hikes up Runyon Canyon, game nights with friends, hanging out by the pool or ocean, and traveling whenever possible.
Tammy Buchanan
Tammy, our Office Manager, is an ABO Certified Optician has been with us since 2013. She has been an optician since 2001. Tammy brings extensive management background from both retail and optical settings. With her wide range knowledge base in both spectacle and contact lens troubleshooting situations, she is our most valuable asset. The office and our patients benefit from her impeccable frame inventory selection and control, her relationship with our frame and lens vendors and management of our staff.
Tammy is passionate about customer service. She sets the tone, ensuring that our office is not only productive, but a happy and fun environment. Advising our patients in eyeglass and frame selection, solving any problems that may arise with their prescription eyewear and ensuring the office offers value and quality at all times is her top priority. Our patients LOVE Tammy and she is vital to Sloan Optometry.
Tammy, her husband and son moved to SoCal from Cincinnati Ohio in 1989. She loves animals, especially her dog Blue, the outdoors, hiking, reading and spending time with her family.
Brenda Medina
Brenda has been working in our office since September of 2019. She began her career in the optical business in 2007 and has experienced working as an optician and medical billing specialist in both high-end retail and ophthalmology offices. Fluent in Spanish, she serves as our official interpreter as well.
She loves helping our patients chose stylish, well-fitting frames and making recommendations on the appropriate lens style and material for their new prescription eye-wear. Since coming to our office she has had an opportunity to learn a new skill, how to cut and edge lenses for our 'in-house' jobs. Contact lens orders, inventory, and training first time contact lens wearers are another one of her specialties that she really enjoys!
Brenda was born in Guadalajara, Mexico but was raised in Inglewood. She recently got engaged to her boyfriend of 21 years, they have two wonderful children, two dogs, and a crazy bird. She enjoys wine tasting in Solvang, is an avid reader, crocheting and knitting blankets, and spending time with her nieces and nephews.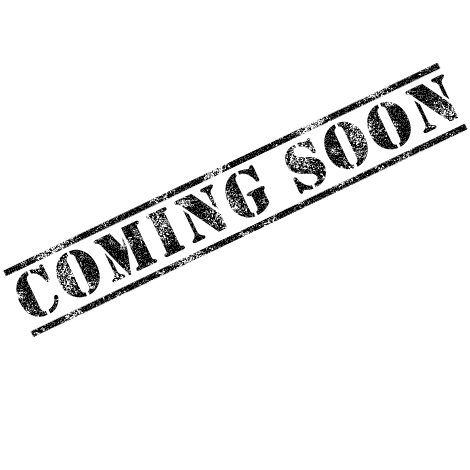 Perla Gutierrez
Perla has been working at our office since the Summer of 2020. She graduated from the Adelante Career Institute in 2000 with degree in Medical Billing and Health Claims Examination. She has been working in Medical and Ophthalmology practices from 2001 to 2020. Fluent in Spanish and assists as the interpreter for Dr. Sloan.
She is an amazing mother to two wonderful girls. She enjoys going to amusement parks with her girls and boyfriend, wine tasting, and spending time with her family.