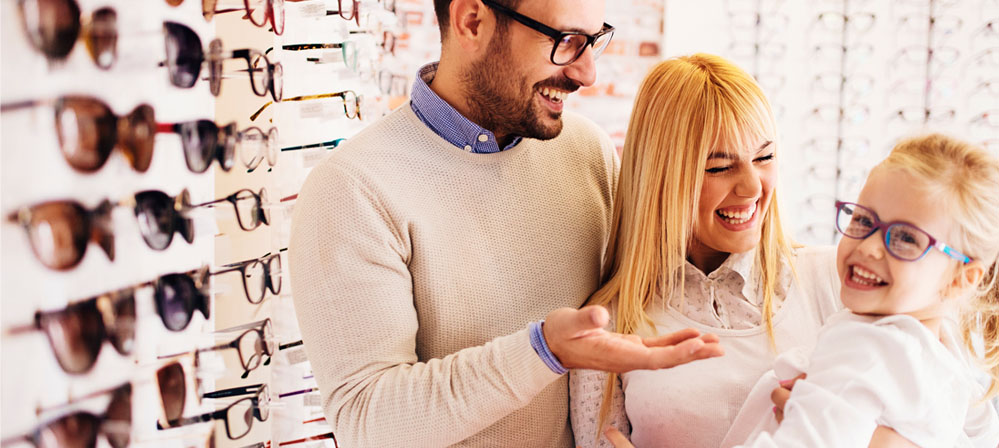 Glasses for the whole family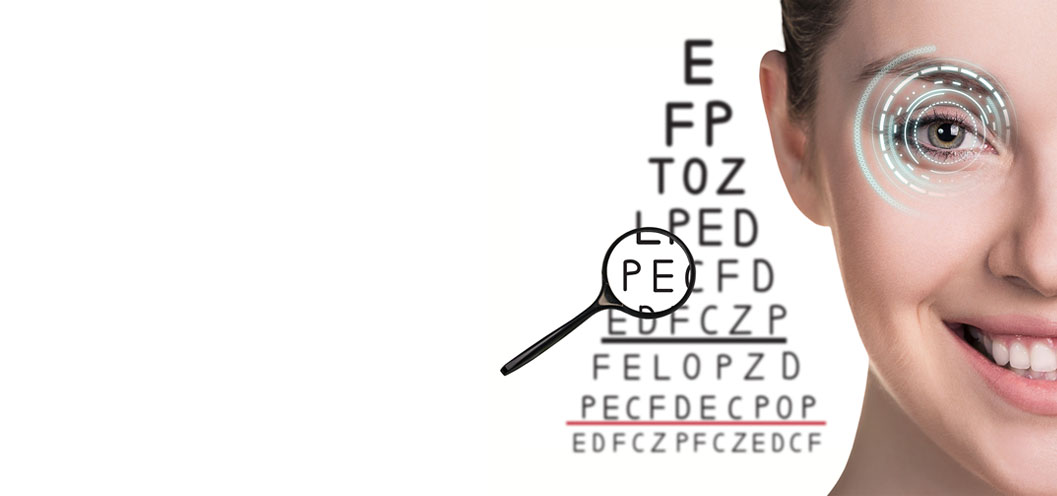 Achieve your perfect vision. We offer a full range of eye care services.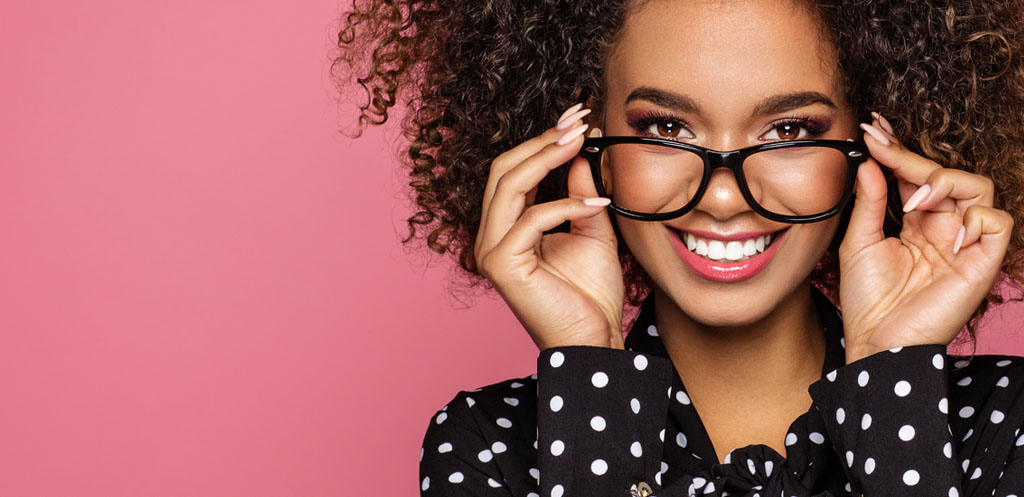 Looking better is feeling better
Proudly serving the San Fernando Valley & the surrounding areas
Welcome to Sloan Optometry, a full service eyecare practice that exists to provide comprehensive vision and eye health examination for people of all ages. We have a fully furnished Optical and In-house laboratory to provide necessary and optional eyewear solutions that are both affordable and fashionable. We provide affordable eye health testing necessary for timely diagnoses and treatment of eye conditions. We take pride in our ability to communicate effectively and listen actively to each patient to provide customized individualized care for each patient. We demonstrate genuine care for each patient, thereby providing excellent customer service.
COVID-19 Message
Our community has been through a lot over the last few months and we are looking forward to opening again. Our commitment to the safety of our patients and staff is of the utmost importance. We follow recommendations and guidelines made by the American Optometric Association (AOA), the Centers for Disease Control and Prevention (CDC), and the Occupational Safety and Health Administration (OSHA). This allows us to make sure that our infection control procedures are up-to-date and enables us to provide the safest environment for our patients and their family members.
We have implemented safety precautions to help protect our patients and staff. Upon scheduling an appointment, all patients will have to answer a COVID-19 questionnaire. We will be scheduling appointments in a manner that promotes social distancing and allows for adequate time for to disinfect all areas of use in between patient appointments. We ask that patients enter unaccompanied or for patients that need a guardian/assistant please limit it to one person. Every person entering the office is REQUIRED to wear a face mask and will be asked to sanitize their hands immediately upon entry. Using a non-contact thermometer we will be taking your temperature upon entry into the office. Clear plastic screens have been placed at the front desk and optician desks to minimize exposure to airborne pathogens. HEPA air purifiers with UV sanitizers have been installed in the office to help improve the air quality in the area for all patients, family members, and staff. Our doctor and staff will be wearing all of the recommended personal protective equipment (PPE). Thank you for being part of our optometry practice. We value your trust and loyalty and look forward to welcoming back our patients, neighbors, and friends.
Office Hours 
Monday & Sunday Closed
Tues-Friday 9:00am to 5:30pm
Saturday 9:00am to 2:00pm
Office Location
13321 Moorpark Street, Sherman Oaks, CA 91423