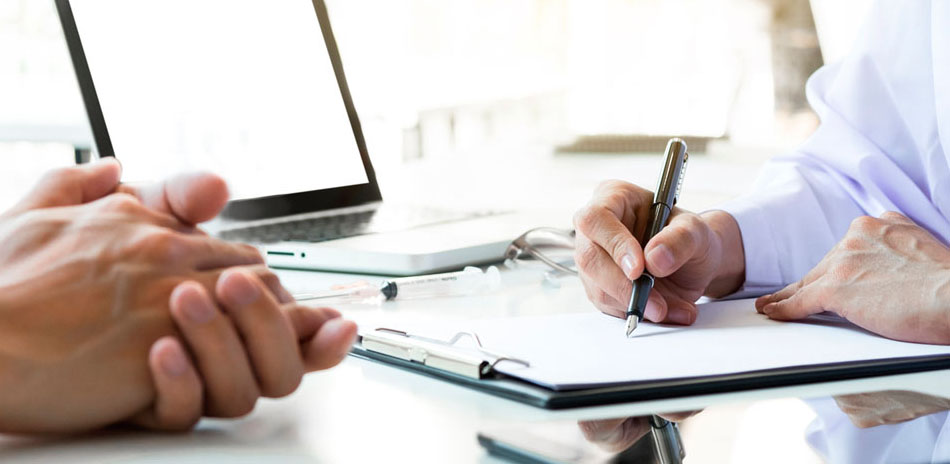 Vision Exams
Your vision exam begins by discussing with the doctor your current eye health, eye comfort and any problems or concerns you are experiencing with your vision. Once the doctor is satisfied that he has the necessary history and background from listening to you and reviewing your records he will perform the actual examination. During the examination he will check do a refraction to determine the correct prescription and then will check the health of your eyes. Based on the findings of your examination he will advise you of his recommendations for eyeglasses or other options to maintain and enhance the health of your eyes and vision. 
RGP & Specialty Contact Lens Evaluations
Both Dr. Sloan and Dr. Pachman are experts in the evaluation and fitting of all contact lenses. They are especially dedicated to providing the most comfort and best visual acuity for their patients who wear hard or gas permeable (RGP) lenses. Patients with eye conditions such as keratoconus, neurotropic keratitis, and corneal transplants have been successfully fit with hard or RGP lenses to their great satisfaction.
Soft Contact Lens Evaluations
Dr Sloan will ensure that the contacts you receive provide both the best vision and the best comfort. At every visit, Dr Sloan will discuss your lifestyle and vision needs to determine which type of lens is best for you. We offer daily, bi-weekly, and monthly soft lens options. The doctor can fit soft lenses for those with astigmatism (toric lenses) and for those who require reading help (multi-focals or mono-vision). Whether it is switching to a daily replacement lens, treating your allergy or dry eye conditions or wearing glasses part time, Dr Sloan will do whatever he can to make your eyes more comfortable. 
Diabetic & Medical Eye Exams
Dr. Sloan has the experience and necessary equipment to diagnose and treat many diseases that affect the eye including diabetes, corneal abrasions and eye infections. If you need a referral, Dr Sloan will send you to one of our trusted specialists for further evaluation.
Refractive Surgery & LASIK
Our office proudly works in tandem with the most experienced eye surgeons in the San Fernando Valley. We co-managed patients who have undergone successful LASIK and Cataract surgery. In your post surgery exam Dr. Sloan will evaluate the condition of your eyes and monitor them to ensure the best possible outcome of both comfort and visual clarity. 
California Proposition 65
In accordance with amended regulations of Prop 65, we want to ensure that you are aware of this when purchasing eyeglasses.  Please feel free to ask us about this when you visit us or call if you have any questions.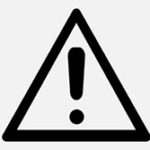 WARNING: This product can expose you to chemicals, including nickel, which is known to the State of California to cause cancer, and Bisphenol-A, which is known to the state of California to cause birth defects or other reproductive harm.  For more information, go to www.P65Warnings.ca.gov.