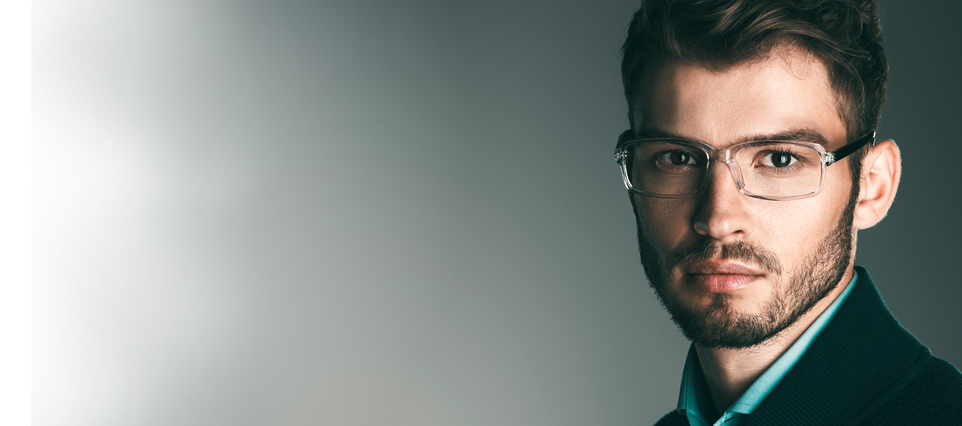 Looking better is feeling better
Our full service Optometric office is designed to meet your eye health needs as well as your eyewear requirements.
Tammy and Brenda are ready to assist you with the selection appropriate for your specific needs, taking as much time as needed to discuss how different lenses and frame styles will impact your vision. We carry something for everyone, whether you want designer frames, funky new fashions or old standards.
Our doctors can also take the confusion out of which contact lenses are right for your lifestyle. We'll help you discover your personal favorites.
We welcome new clients and current patients to visit us with their current prescription. If you're looking for new glasses with the same prescription there's no need for an appointment. Come on in and Tammy or Brenda will help you find the new perfect eyewear that you'll love.